| | |
| --- | --- |
| Wednesday 03 July 2019 | |
The Avett Brothers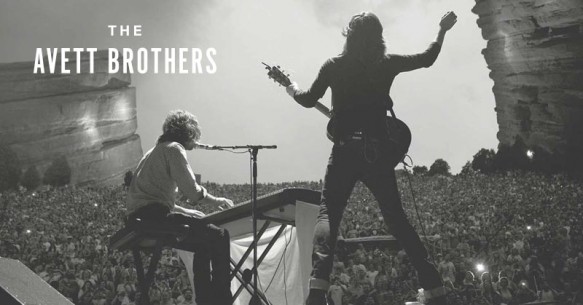 The Avett Brothers are coming to the Providence Medical Center Amphitheater on Wednesday July 3rd for an evening of bluegrass!
The two brothers, Seth Avett and Scott Avett, formed the group in 2000 with Bob Crawford and cellist Joe Kwon combining old-time country, bluegrass, punk, pop melodies, folk, rock and roll, honky tonk and ragtime to produce a sound described by the Washington Post as "post civil-war modern rock".
Their live performances, generally at smaller venues, showcase their use of three-part harmony and southern rock feel, and are admired for being intense, energetic, and soulful.
The Avett Brothers have already sold out most of their 2019 tour and the rest of their dates are already selling fast. Tickets are limited and in short supply so if you want to see The Avett Brothers at the Providence Medical Center Amphitheater, Bonner Springs, buy your tickets now before they also sell out.